SEL Environmental Ltd
SEL Environmental Ltd Tel: 01254 589987 Email: sales@selenvironmental.com
Below are a selection of recently completed schemes, which we trust demonstrates the wide scope of specialist solutions SEL can offer that have been of benefit to Developers, Architects, Water Authorities, Contractors and End Users.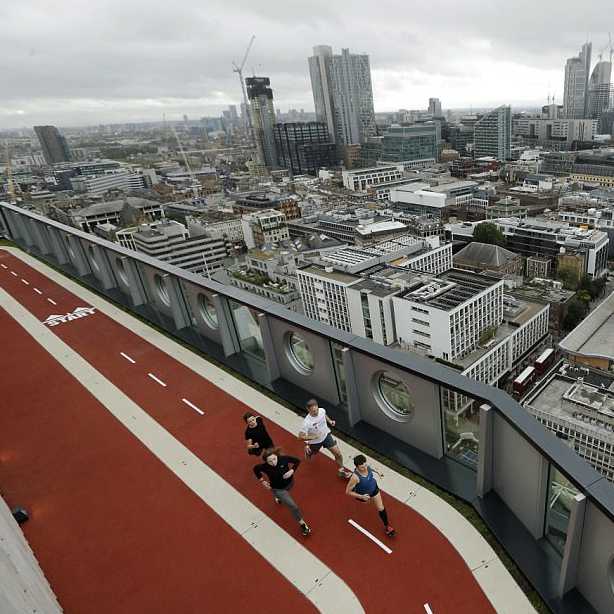 Rooftop running track on the White Collar Factory in London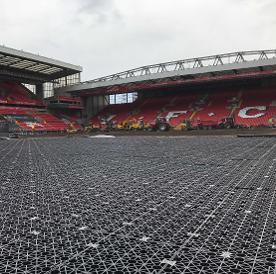 Under pitch permavoid drainage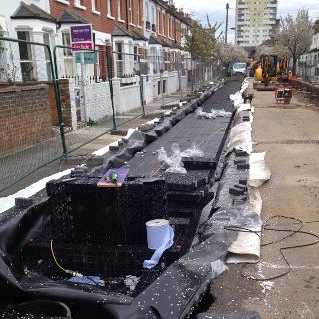 Mendora Road retrofit SuDS solution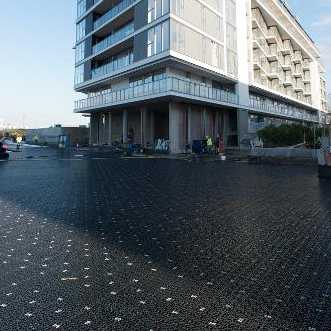 Podium deck drainage using permavoid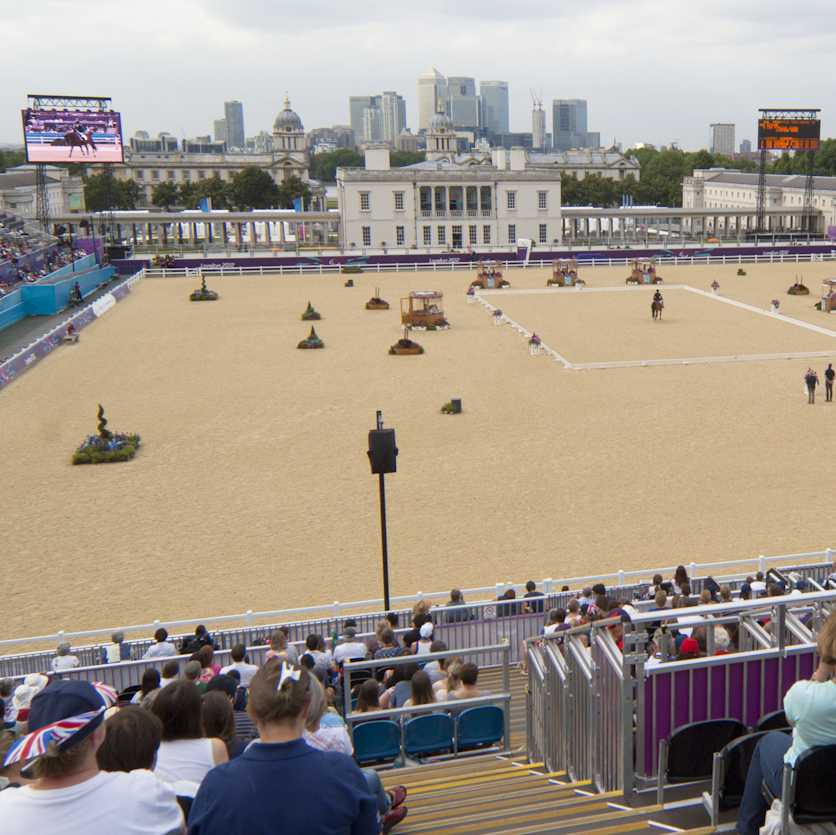 Temporary Olympic equestrian arena in Greenwich Park, platform and permavoid drainage solution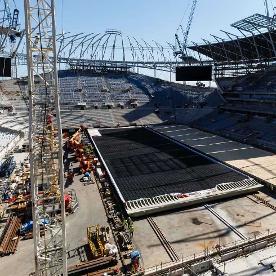 Under pitch drainage to new retractable pitch and SuDS drainage around new stadium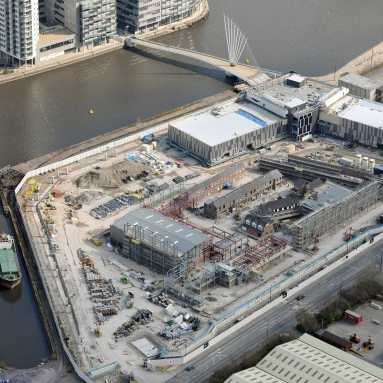 Permavoid SuDS drainage solution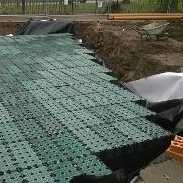 Melina Road retrofit SuDS solution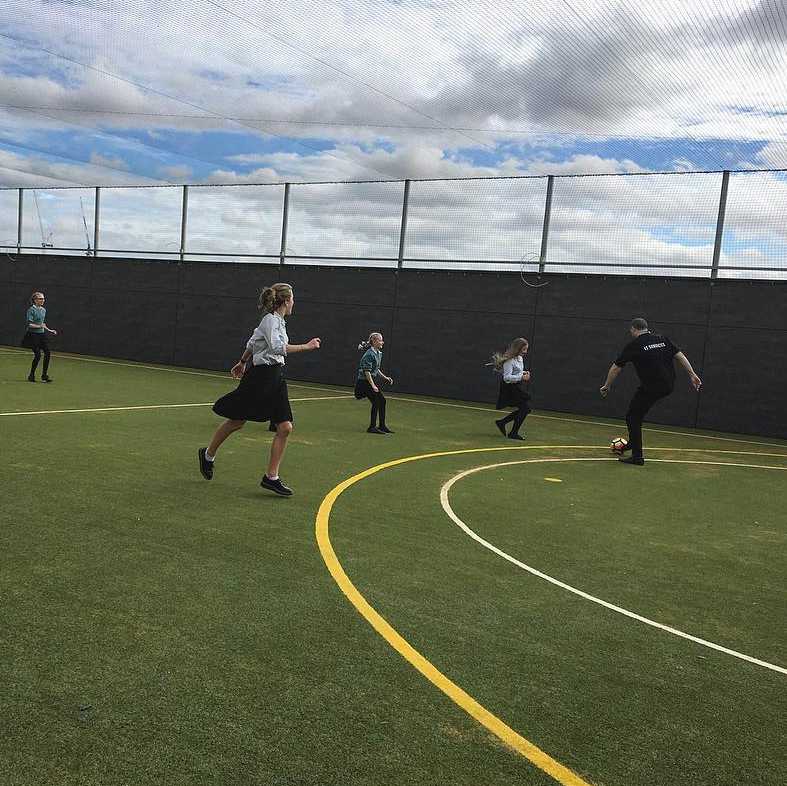 Stephen Perse Foundation Rooftop Multi-Use Games Area, Cambridge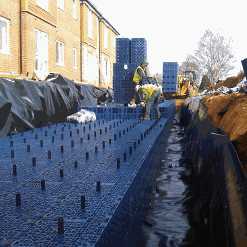 Wavin aquacell attenuation tank
Drainage overlay system directly on to the existing road, with no excavation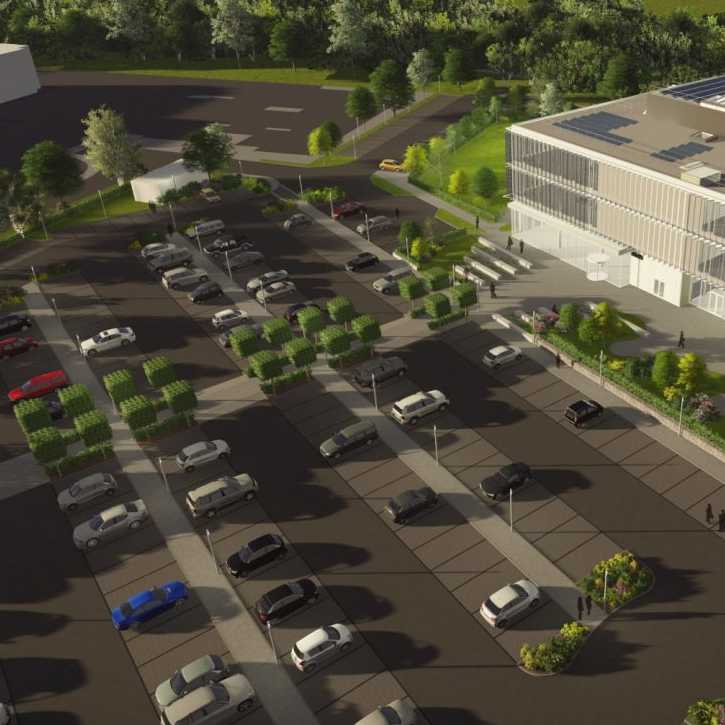 Permeable paving subbase attenuation for British Sugar new offices in Peterborough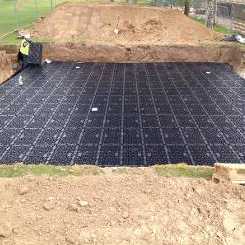 Polypipe polystorm attenuation tank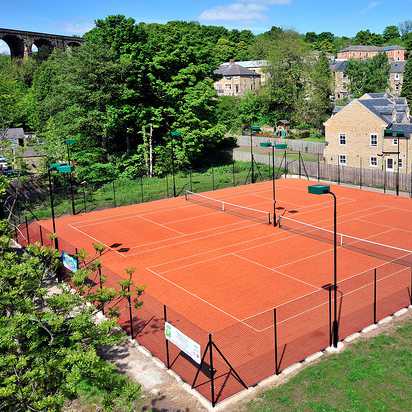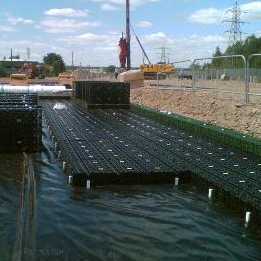 Shallow collection, treatment and attenuation system using permavoid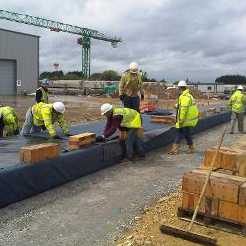 Permavoid drainage solution to new concrete sleeper factory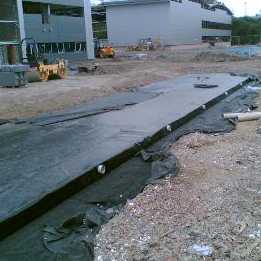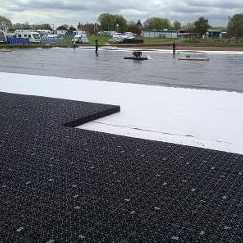 New showground arena in Edinburgh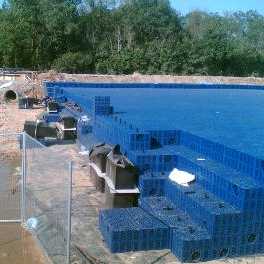 Largest wavin aquacell installation in Europe, c.5500m³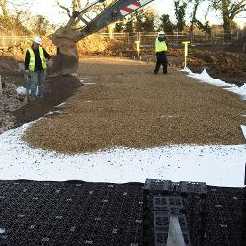 Shallow SuDS solution for housing in Hambrook, Gloucestershire
Turnkey Solutions
SEL can provide complete offer design, supply and installation packages, install only or supply only, to suit your requirements. We can provide technical advice over the phone or full design support. We offer a free design review service and have an extensive library of technical information, specifications and DWG CAD details we can provide for your assistance.
SEL have Products and Solutions for; SuDS surface water drainage for housing, SuDS surface water drainage for commercial, Permeable pavement enhancement solutions, SuDS surface water treatment solutions for car parks, Rooftop Running Lane installation, Rooftop Muga with a choice of surface finishes, Playdeck areas for schools, Blue roof systems, Green roof aka living roof systems, Retrofit Suds for surface water treatment, management and green infrastructure, Rain garden systems to green, grey zones, Green Infrastructure system for new and retrofit, Ground gas protection, Lateral gas migration barrier, Gravel vent trench alternatives. All our SuDS solutions can integrate with green roof / living roofs, blue roofs, detention ponds, swales, permeable paving, rainwater harvesting, filter trenches, infiltration, voided sub-base attenuation, modular attenuation tanks, refuelling area containment, oil interception and treatment and vehicle washdown areas. They are ideal to help overcome high water table, unstable soils, high rock head, shallow outfall, contaminated soils or gassing issues.